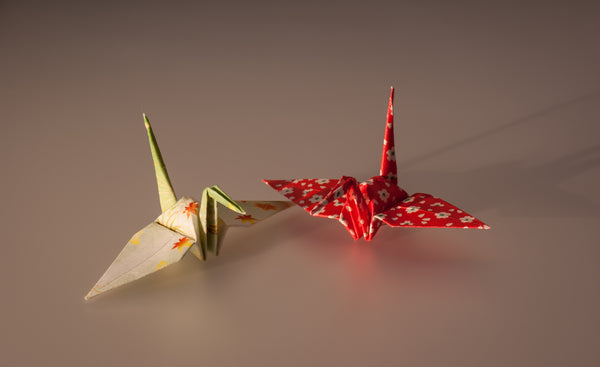 Origami for Children
Recreational paper-folding we now know as Origami has been around for over a thousand years. In Japan, the craft began shortly after the arrival of paper in the sixth century, though the name "Origami" wasn't adopted into common usage until the 1800s.
While cutting was traditionally a part of origami, most modern practitioners—often called "folders"—eschew cutting (although it continues to be used in the Rokoan style of connected cranes).
Making models from paper can require very few resources and take mere minutes to fold. Complex designs, on the other hand, can take hours to complete.
We've been sharing the joy of paper-folding lately and the videos below are some of the Origami models we taught at our local school.  They are great for kids between 6 to 12 years-old and beginners in general.
Tutorials By: Shona (Melbourne Origami Club)
How to make an Origami House
How to make an Origami Penguin
How to make an Origami Dog Head